We have over 20 years experience in the computer industry, and have worked with a wide array of customers in the legal, medical, non-profit and professional fields. We offer pay as you go service, or discounted monthly plans with SLAs for businesses that prefer a predictable IT budget.
As a Microsoft Partner and Cloud Solution Provider (CSP), we offer a full assortment of computer software and services in the Idaho Falls area, ranging from software to hardware and everything in between. Below are a few of the more popular services we provide:
Cloud Services and Getting your Business Online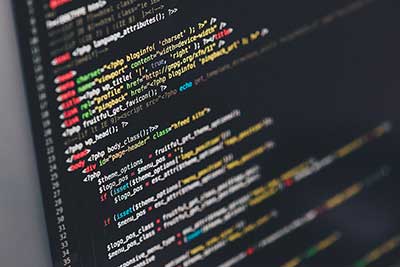 Interested in moving your office into the cloud? We can help. We offer both Microsoft Office 365 and Google G Suite solutions. Whichever product best serves your needs, we can help you get set up. If you are unsure which product is best for you, we can provide consultation and free trials to help you evaluate the best option for your place of business.
We work with both Microsoft Office 365 and G Suite (formerly known as Google Apps). Regardless of which solution you are interested in, we can help you deploy a cloud based office platform for your business. If you are unsure which solution fits your business, give us a call and we can help!
Looking to move your physical servers into the cloud? We can also help you with Microsoft Azure, Google's Cloud Compute Engine, and Amazon's AWS platform. We can also help you get your business online with web hosting, domain name registration, and SSL certificates, and navigating the complex world of online advertising and search engine optimization (SEO).
Online Backup Solutions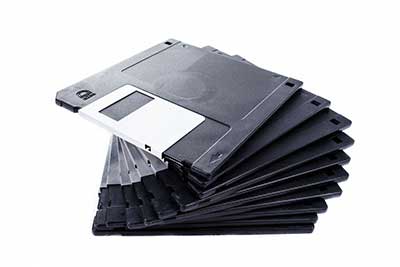 Backup is an important part of any business plan that is often ignored until it is too late. We offer excellent rates for personalized cloud backup solutions, and can help you get set up on the perfect customized backup plan for your home or business.
Plans start as low as $0.01 per GB, or $5 a month for unlimited per computer backups through our partner Backblaze. Microsoft Azure and Amazon S3 powered backups are also available for customers requiring additional redundancy.
Remote Administration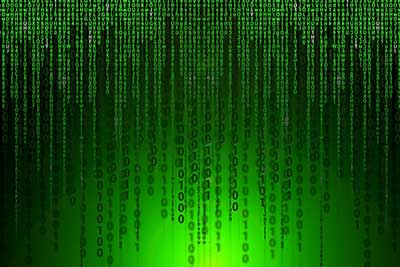 Need a local IT administator for your office but don't want to hire someone full-time? We offer a variety of maintenance packages for businesses of varying sizes and budgets. We can help you manage servers, desktops, laptops, and mobile devices. We can also provide remote monitoring, and maintenance of critical equipment.
We have over 20 years of experience in IT administration and can work with most major technologies. We work with all major operating systems, including Windows, Windows Server, Linux, MacOS, iOS, and Android.
Pay as you go, and discounted monthly plans with SLAs are available depending on your business needs.
Malware and Virus Removal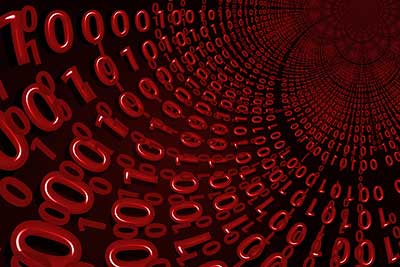 Computer infected with a Virus? Strange popups and slow performance? Full screen messages asking you to contact Technical Support at a suspicious toll free number? Even with the best antivirus, sometimes malicious software can still get through. We can help you clean up an infected system when possible, and can assist you with data recovery when clean up isn't.
We offer both onsite service, as well as pick up service depending on your needs. We can also provide recommendations for anti-malware software, and best practices to help avoid future infections.
Software Licensing
As a Microsoft Cloud Solution Provider we offer competitve rates on Microsoft Online Services such as Office 365 subscriptions, Sharepoint Online Microsoft, Exchange Online, Skype for Business, OneDrive for Business, and Microsoft Azure services.
Not interested in subscription software? No problem, we also can help you with traditional software licensing, and if we can't offer you the best price, we can direct you to a vendor that can.
Computer Sales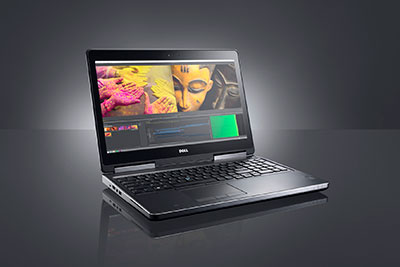 In the market for a new desktop or laptop computer? We are a registered Dell partner and can provide purchase recommendations, as well as custom built computer systems from Dell or other vendors. If you are in the market for a new computer, let us help you find the best hardware at the best price, with focus on the specifications you need.
Looking to upgrade your office network or set up a new office? We can also provide recommendations for servers, virtualization solutions, computer networks, and VoIP phone systems.
Computer Repair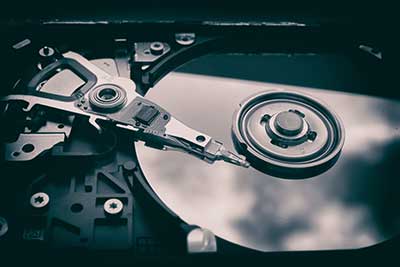 Computer randomly shutting down? Garbled video? Or just need upgraded RAM, an upgrade to a solid state drive (SSD), or a video card? We can assist with nearly any computer repair or upgrade needed. Just give us a call and let us know what you are looking for.
Operating system installation and upgrade support, data backup, computer imaging, and data recovery services are also available.
As a Microsoft Registered Refurbisher, we also offer PC refurbishing services, including data wiping if you are looking to dispose of a PC and want to ensure it doesn't end up in a landfill unnecessarily.